About Us
Goffs Greek School
Goffs Greek School was founded in 1982. At the first School Parents Committee meeting it was agreed that the Greek Parents Association (GPA) would be approached with the intention of instituting a Greek School in the Cheshunt area that would support the Greek and Cypriot communities in the surrounding area of Hertfordshire and Enfield.
Over the years the school has grown and expanded and currently has approximately 140 pupils from the ages of 4 years old up to GCSE level.
We encourage all parents within the surrounding area that have Greek, Cypriot or multi-national heritage to consider bringing their children to the school.  The children can learn more about their traditions, the Greek language, historical events, dance and music and to meet and play with other children of similar backgrounds.
One further note that we have close ties with the 12 Apostles Church in Brookmans Park and always welcome Father Joseph and Father Demetrianos to the school.
The School was duly formed and begun with twenty pupils. Its first premises were at Brooklands Infant and Nursery School in Cheshunt.
With the efforts of both teachers and parents, the School quickly expanded in classes and pupil numbers. In the years that followed the School outgrew the premises at Brooklands, and with the efforts of the Parents Committee, the School relocated to St. Mary's High School in Cheshunt.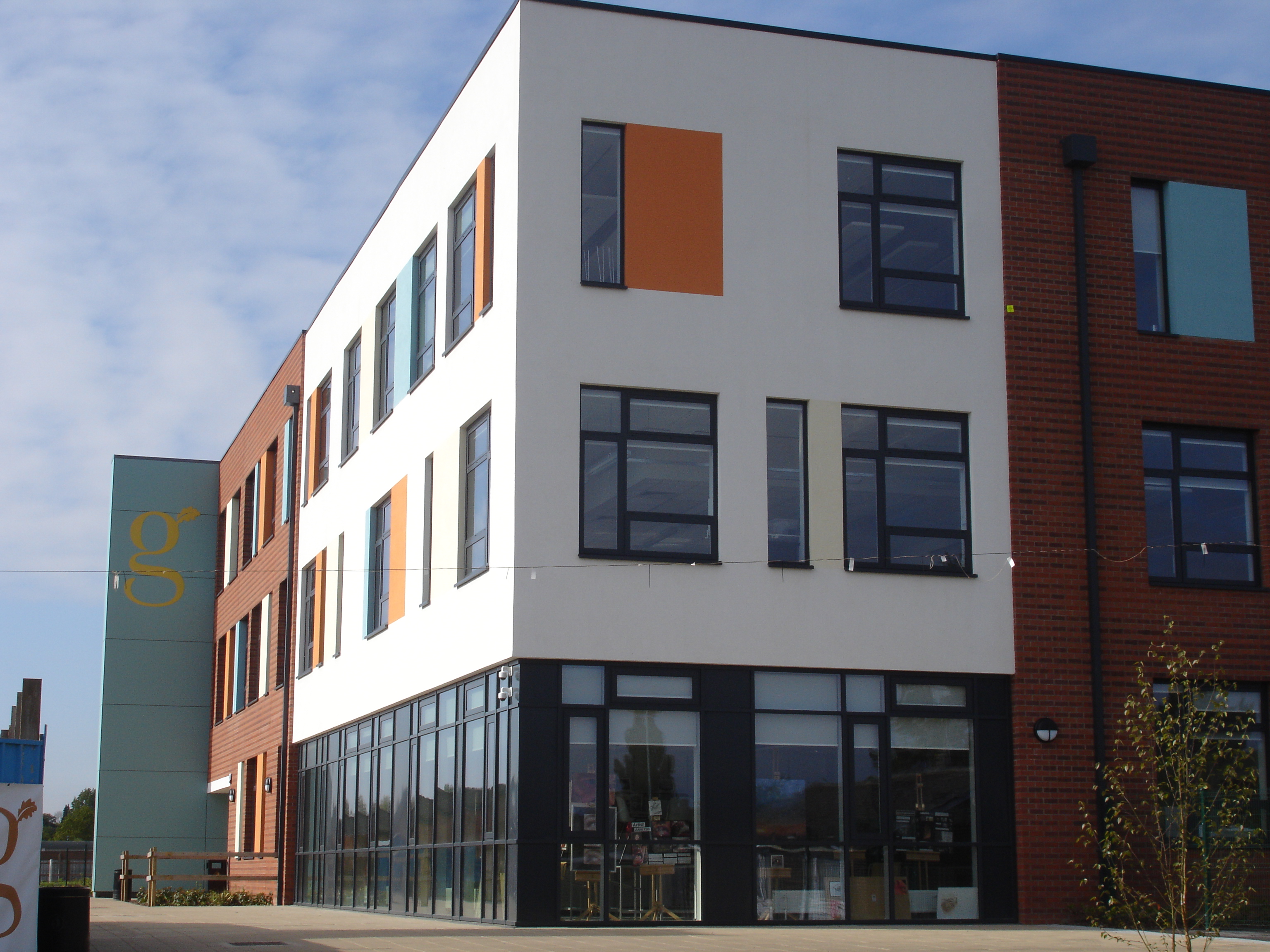 I

n 2009 St. Mary's High School was to relocate to newly built premises but due to circumstances the Greek school along with others was not permitted to move in with them and subsequently moved to Goffs High School.  

In January 2017 Goffs School moved in to its newly built premises in which we also made the transition and now operate from premises with all the mod cons.